Susan Epstein Leeman '51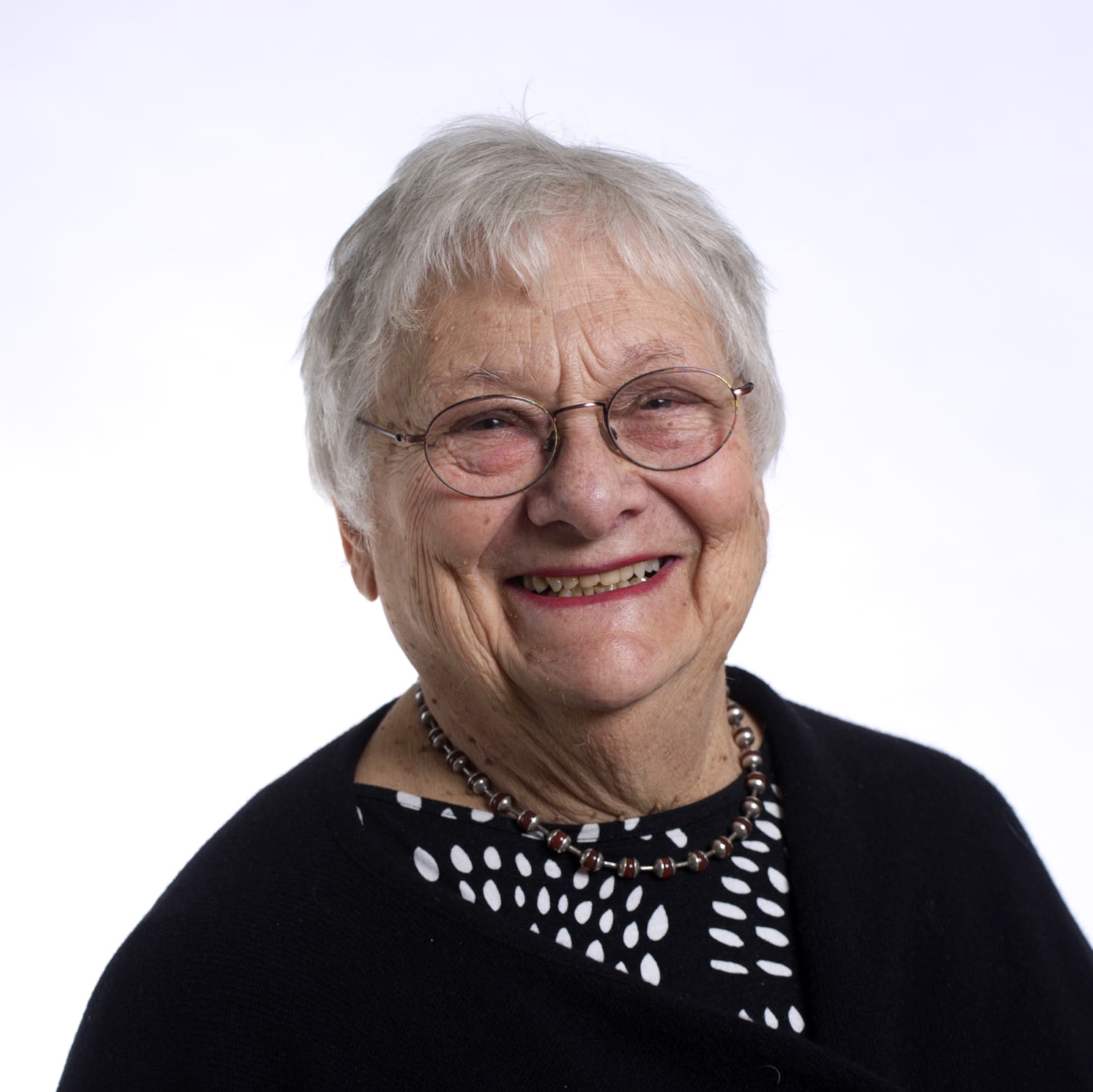 To Dr. Susan Epstein Leeman '51, the daily life of a scientist— measuring tiny, incremental changes; recording reams and reams of data; repeating experiments—is tedious.
What makes it worthwhile, says the professor in the Department of Pharmacology & Experimental Therapeutics at the Boston University School of Medicine, is the joy of an unexpected idea or discovery.
"What I love is being close to your experiment and sticking with it and then, one day, making an observation you don't understand and saying, 'Oh wow! That seems worth pursuing,'" she says.
"Science is really fun maybe two or three days a year. The rest is drudgery, but you can't mind the drudgery. If you love it, you just keep going."
Now 85, Leeman spends several days a week at Boston University where she has worked since 1992. Although these days, she spends much of her time mentoring graduate students, her research over the years has earned her recognition as one of the founders of neuroendocrinology.
In 1974, while working at Brandeis University, she made two major breakthroughs involving: a two- amino-acid peptide called substance P that can stimulate salivary secretion and a 13-amino-acid peptide, known as neurotensin. Both are significant components in a wide range of pathological diseases, including neurodegenerative and cardiovascular diseases and diabetes. A drug whose formulation was stimulated by Leeman's work is already being used to treat the nausea that accompanies chemotherapy.
The Newton, Massachusetts, resident also has held appointments at Harvard Medical School, and the University of Massachusetts Medical School. In 1991, she was the first woman elected to the National Academy of Sciences in physiology and pharmacology. She has received many honors, including the Federation for American Societies in Experimental Biology Excellence in Science Award and the Committee on Women in Neuroscience's Mika Salpeter Lifetime Achievement Award, which honors an individual with outstanding career achievement in neuroscience who also has contributed to the success of other women in the field.
The daughter of Jewish Russian immigrants, Leeman grew up during the 1940s in central Pennsylvania. Her family faced virulent discrimination; the memory of a seventh-grade peer calling her an anti-Semitic name when she was elected class president is hurtful to this day. And throughout her career, she says, she was told again and again that science was no place for a woman—frequently by those who were supposed to be her mentors. Even her own family expected her to get married rather than pursue a career.
Goucher offered a place where women were encouraged to "think seriously," Leeman says. Although she majored in physiology, when she graduated she wasn't sure what she wanted to do. Eventually, she applied to a graduate program taught at Harvard University that was administered by Radcliffe College.
She received her master of arts in medical sciences and her doctorate in physiology from Radcliff in 1954 and 1958, respectively. When she began her graduate studies, four of the 13 students in her program were women; only Leeman went into scientific research. Once, just before she faced her qualifying exams, she was taken to lunch by two physiology professors who told her that there was little point in educating women in the sciences because they likely would drop out of the field.
Nonetheless, the mother of three persisted. "In my scientific career, there was no question that there was prejudice against women," she says. "But it is almost like an affliction if you have the research bug. I tell people, 'If you love it, then pursue it and don't worry about the other stuff.'"