Q&A: Linda Himmelberger '74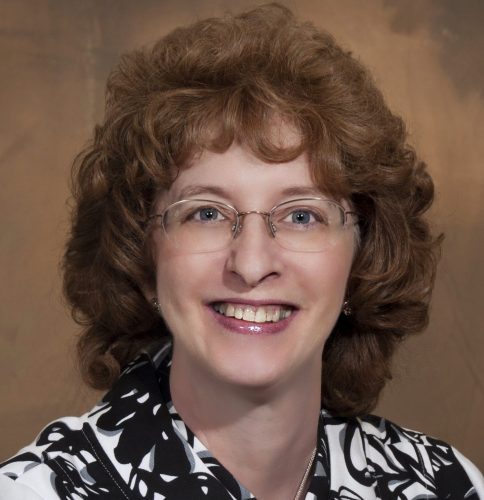 Briefly describe your career (what you do, where you do it, why you do it).
I am a general dentist who has practiced in Devon, PA. for the last 35 years.
What has been your biggest professional accomplishment?
My hope is that it is that I have served my patients well – with compassion, caring, and skill so that they can eat and smile with confidence.
What has been your biggest personal accomplishment?
In 2015 I was awarded the Pennsylvania Dental Association (PDA) Distinguished Dentist Award, the highest award for service to the organization and the profession.
How did Goucher prepare you for your career?
Goucher prepared me for my career and for my life by being the best of what a liberal arts college should be, teaching not only "facts" (which are critical for a science major), but also problem-solving, critical thinking and a thirst for knowledge and understanding.
What is your most vivid Goucher memory?
The faculty, the faculty, the faculty!
How do you stay connected to the college?
I have stay involved through the AAGC, having served on the Board and as the President. I also make every effort to return for Reunion and read everything, that the college sends, whether email or snail mail! I have also been fortunate that Sylvia Hesson made periodic visits to bring me up-to-date on college news.