New mascot debuts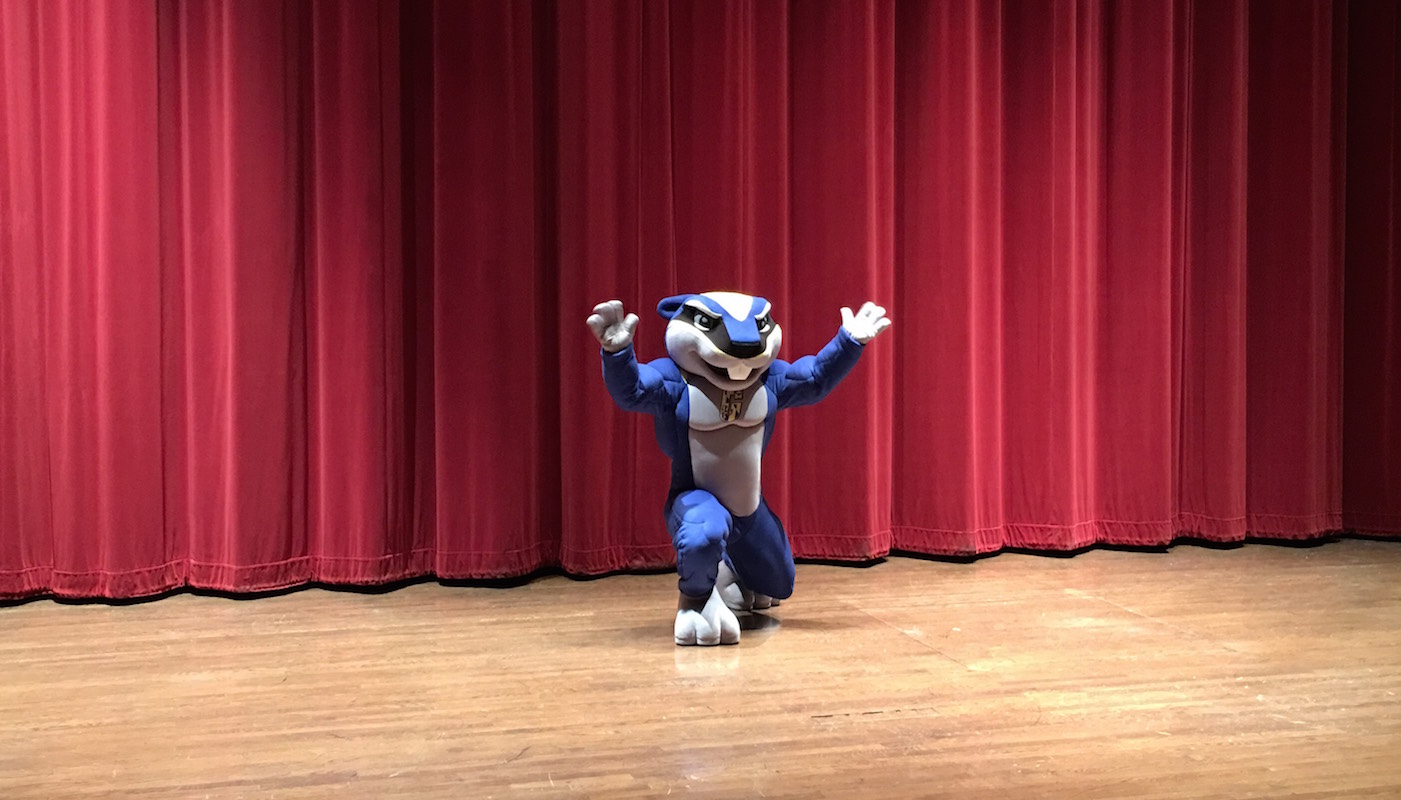 Last month, the new look of the Goucher mascot debuted online and to hundreds of enthusiastic accepted students at Got Into Goucher Day. After nearly 30 years, the new mascot has been energized and updated to reflect the recent redesign of the Goucher Athletics logo and an official name was also chosen.
"We felt that selecting from a group of gender-neutral names was the right direction for Goucher Athletics and reflects the values of Goucher College," said Geoff Miller, director of physical education and athletics at Goucher College. "After conducting an online poll, I'm excited to reveal that the new name for our mascot will be Rowdy."
Rowdy will represent Goucher at athletic games, throughout the community, and at campus events (including Alumnae/i Weekend). Go Gophers!