Margery Leveen Sher '69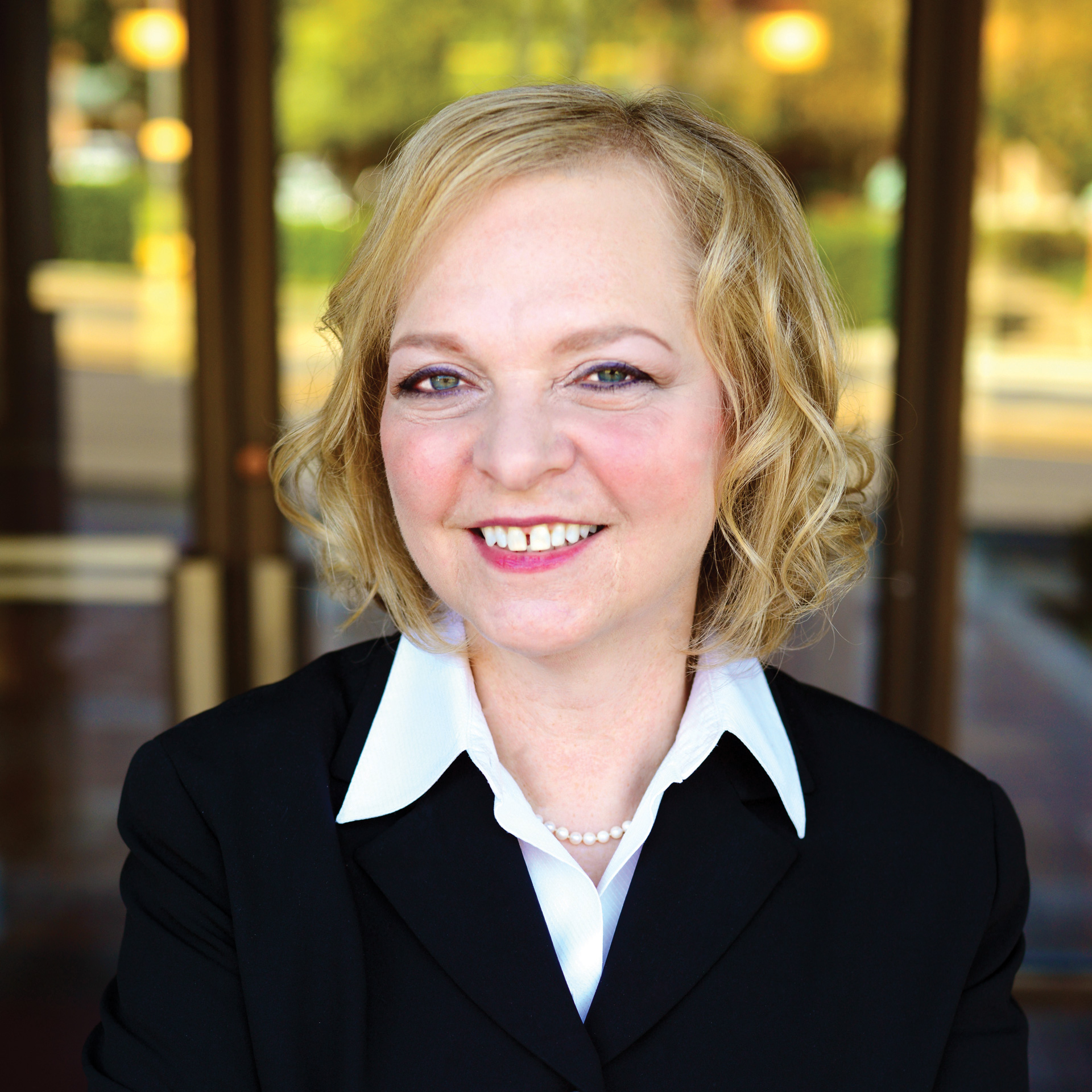 A Mindful Evolution
Margery Leveen Sher '69 always has been keenly aware of the characters, dramas, and humor of everyday life. Even as a high school student, she'd listen, observe, and jot down anecdotes about classroom goings-on and share them with friends.
Now, after 40 years in the corporate and nonprofit worlds, Sher plans to become what she calls a full-time "noticer." The longtime work/life balance and corporate social responsibility expert stepped down in April as the founding executive director of the Medical Care for Children Partnership Foundation, a nonprofit that works to provide healthcare to uninsured children in Fairfax, Virginia. Calling herself the "Chief Noticing Officer" for "The Did Ya Notice? Project," she's launching a new career as a motivational speaker, humorous writer, and consultant who aims to make mindfulness a daily part of our personal and professional lives.
"I've had a career that was very satisfying, but I feel like I'm really getting back to my roots," the Washington, D.C., resident says.
Mindfulness in the workplace leads to greater innovation, better teamwork, better leaders, and a kinder culture, she adds. "Life is more than a checklist; I want to get the world to be 'noticers.' People will be more effective both in the workplace and at home if they notice simple solutions and patterns of behavior."
At Goucher, Sher majored in education. But in some ways, she learned as much outside the classroom as in it. Her undergraduate years—heavily influenced by the Vietnam War, Civil Rights Movement, and the Feminist Movement— were transformative. "What I learned at Goucher was real critical thinking," she says. "In college, if you're lucky, you learn things you can't even articulate. It just becomes a part of your personal culture. I just became a whole lot more aware of things: a better 'noticer'!"
After graduating, Sher taught for two years in the New Jersey public school system. She then earned a master's degree in developmental psychology from Rutgers University, which eventually led to an executive directorship of a child care program in Northern Virginia. In 1985, she and a colleague founded a consulting firm that advised corporations and government agencies on childcare and work/life balance issues. Their projects included developing child care and work/life balance programs for many employers including Marriott International and the White House during President George H.W. Bush's administration.
The partners sold their business in 2000 to Caliber Associates, a large consulting firm that worked with the federal government on social issues. Sher remained with Caliber (and subsequently ICF International when Caliber was sold) working on issues including corporate social responsibility. In 2009, she founded the Medical Care for Children Partnership Foundation. A couple of years ago, she launched her "Did Ya Notice? Project" and is embarking on her new career. "I've never done one thing at a time," she says.
But now she can focus fulltime on the "noticing" that mindfulness entails; her new book, The Noticer's Guide to Living and Laughing…Change Your Life Without Changing Your Routine, is available on Amazon; and her blog can be read at www.DidYaNotice.com. "I think that evolving is really the goal of life—how do we evolve to become better in however we define better? More cognizant? More kind and thoughtful?" she says. "Being able to keep evolving is really a great gift."