Gophers for Goucher: Maddy Romberger '21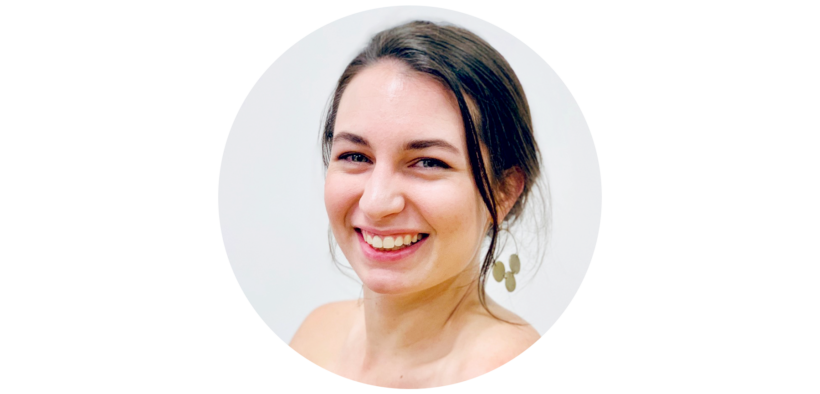 Gophers for Goucher: Meet

Maddy

Romberger

'

21

, Van Meter Club member
In this latest installment of Gophers for Goucher, we talk to Maddy about her experiences at Goucher and why she chooses to give back to Goucher through the Greater Goucher Fund.
Why do you give back to Goucher?
Goucher's generous aid made it possible for me to attend college as a first-generation, low-income student, as I know it does for many others. Different scholarships helped me study abroad, take on internships, and make the most of my time as a Gopher. I know that even a small donation can mean a lot, and I donate to the Greater Goucher Fund, where I feel I can have the greatest impact helping other students get the most out of their experiences at Goucher.
What is your favorite Goucher memory?
There are so many to choose from, but these stick out:  
Late nights in the Ath "studying" for finals, which was more like chatting and laughing until the librarians came to yell at us.
During my freshman year there was a snowstorm, and I convinced my closest friends to go to the soccer stadium under the lights in the middle of the night. We danced in the snow, made snowmen, and laughed until we were freezing and had to go back inside.
Another great memory is movie nights in our dorm, where we pushed together our beds and grabbed extra mattresses from down the hall with copious snacks and drinks.
How do you stay connected with Goucher and/or fellow Goucher alumnae/i? 
I enjoy being an active Recent Graduate Trustee, which brings me back to campus many times a year. I'm also still connected to some of my favorite faculty members—shoutout to Gina Shamshak—who I regularly chat with about research and all things economics any chance that we get.
Do you know any Goucher fun facts? 
I honestly can't think of any, other than the fact that Goucher has a fish room in the basement of Hoffberger, but I think that is relatively well-known!