Gophers for Goucher: Ashley Bent '16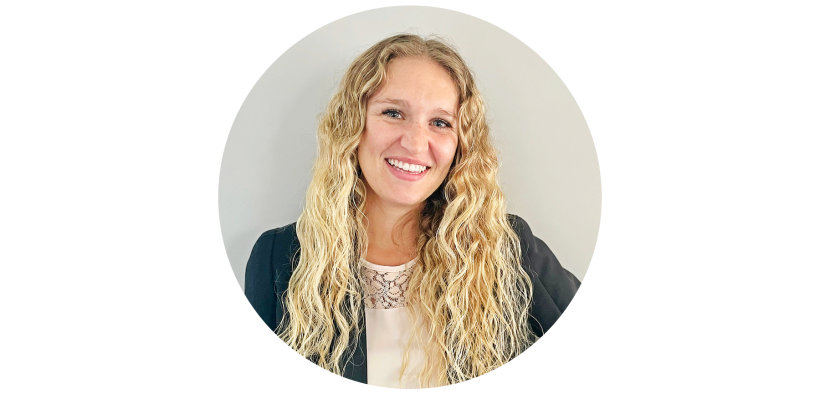 Gophers for Goucher: Meet Ashley Bent, Van Meter Club member
What is a fond memory you have from Goucher?
How could I pick just one?! I have to name a few—being on the equestrian team and all of the long bus rides to and from competitions exclusively watching Pitch Perfect and Mean Girls; meeting my lifelong best friends; late nights studying in the Ath with Alice's cinnamon rolls at 2 a.m.; studying abroad for a semester in Sevilla; GIG! (iykyk); and, of course, the incredible professors, coaches, and staff who made my experience amazing!
How do you stay connected to your fellow Gophers and Goucher? 
My Goucher connections are some of the strongest relationships I have. I attend Alumnae/i Weekend and Blue & Gold Weekend every year, where I have the opportunity to catch up with my friends, other alums, and current faculty and staff. There are also many active group chats and, of course, social media posts that keep us up to date on each other's lives. And now that we are at that age, Goucher weddings!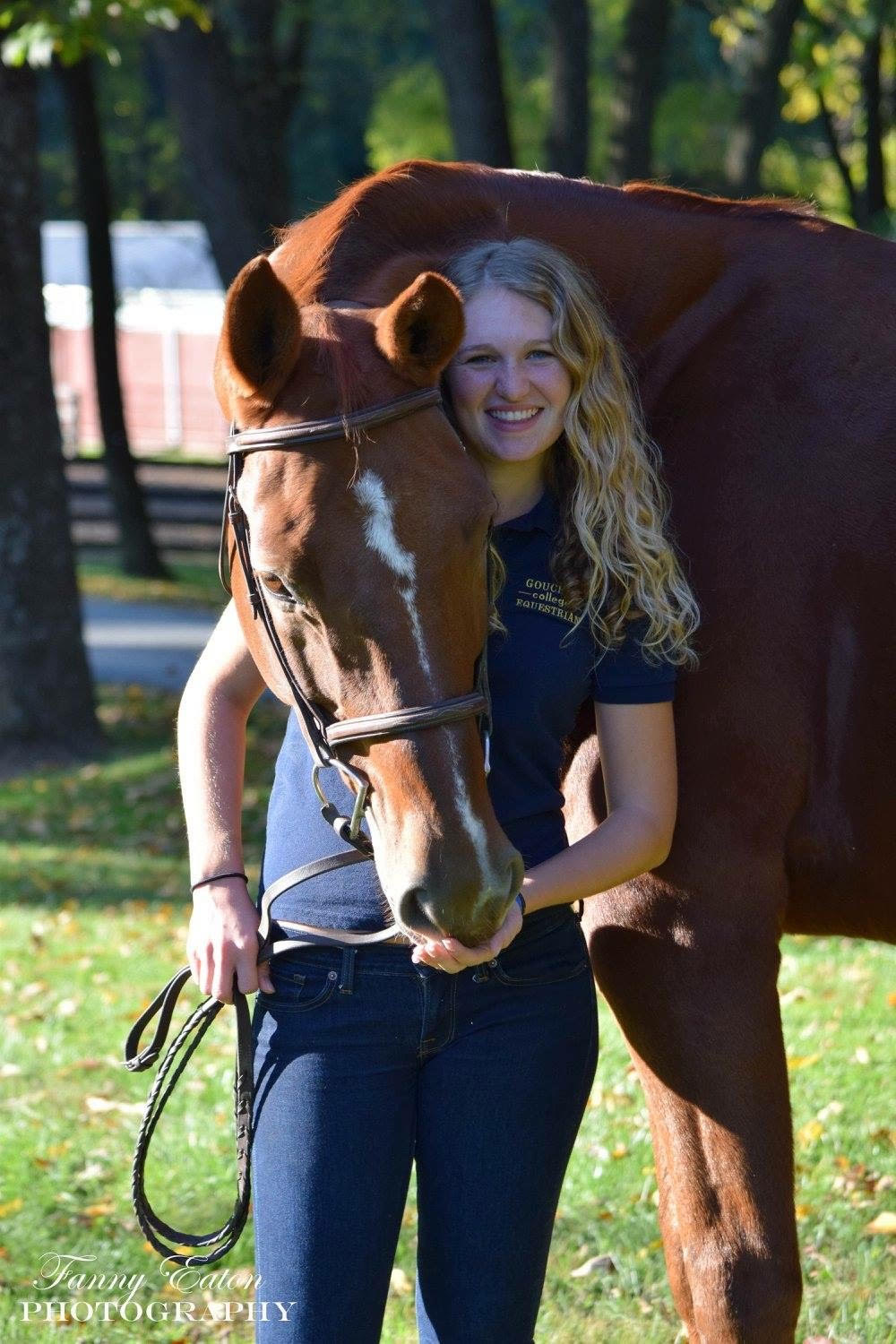 As a Van Meter Club member, you choose to monetarily give back to Goucher—do you mind sharing a bit about why you give back? 
It is true what they say—Goucher is a college that changes lives. The Goucher education taught me how to look at things in a new way and supported the development of my problem-solving skills that have helped me tremendously in everything from my relationships to my career. I would not be the person I am today without Goucher, and I want to pay it forward so future students can also have a transformational experience. Go Gophs!
Share with us a fun fact about yourself! 
I got braces put on my second week of freshman year until my second week sophomore year. No, not Invisalign, actual metal braces. Good times.