Professor's Corner: Natalie Van Breukelen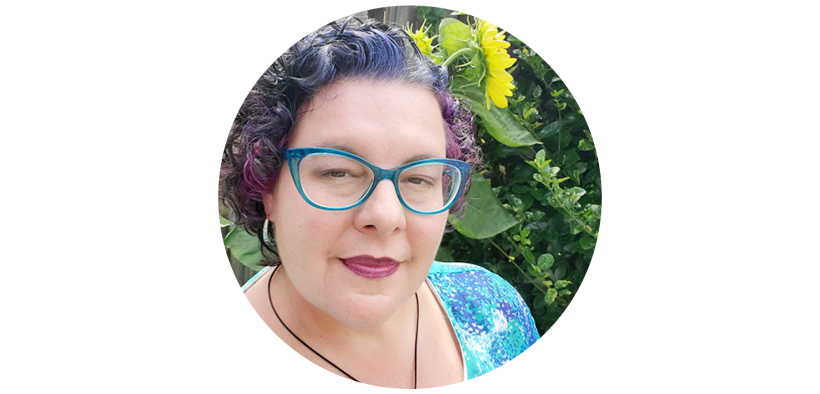 Meet Natalie Van Breukelen, assistant professor of practice in the Biological Sciences and Post-Baccalaureate Premedical programs
What awesome things did you work on over the summer?
This summer I had an amazing opportunity to travel to Texas with two Goucher students (Will Frasier '25 and Finley Lindsey '23) to conduct field research at Independence Creek Reserve. This was partially supported by the Goucher Summer Research Program and also by a grant I was awarded from Western North American Naturalist. The students were then able to present their research at the Landmark Symposium. It was a great experience!
What are you looking forward to this academic year?
I am excited for the nutrition class and to teach my CPED in the spring again. I love teaching non-majors classes and helping make science fun and accessible for everyone!