New & notable books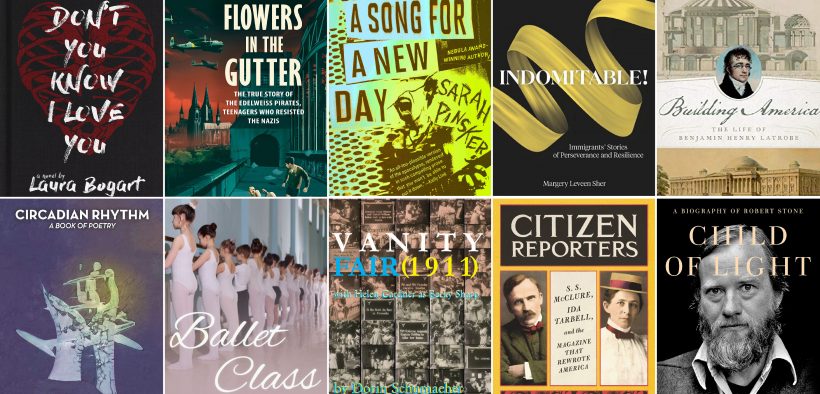 Some of the books published in the last year by Goucher faculty and alumnae/i
By Liam Dorsey '20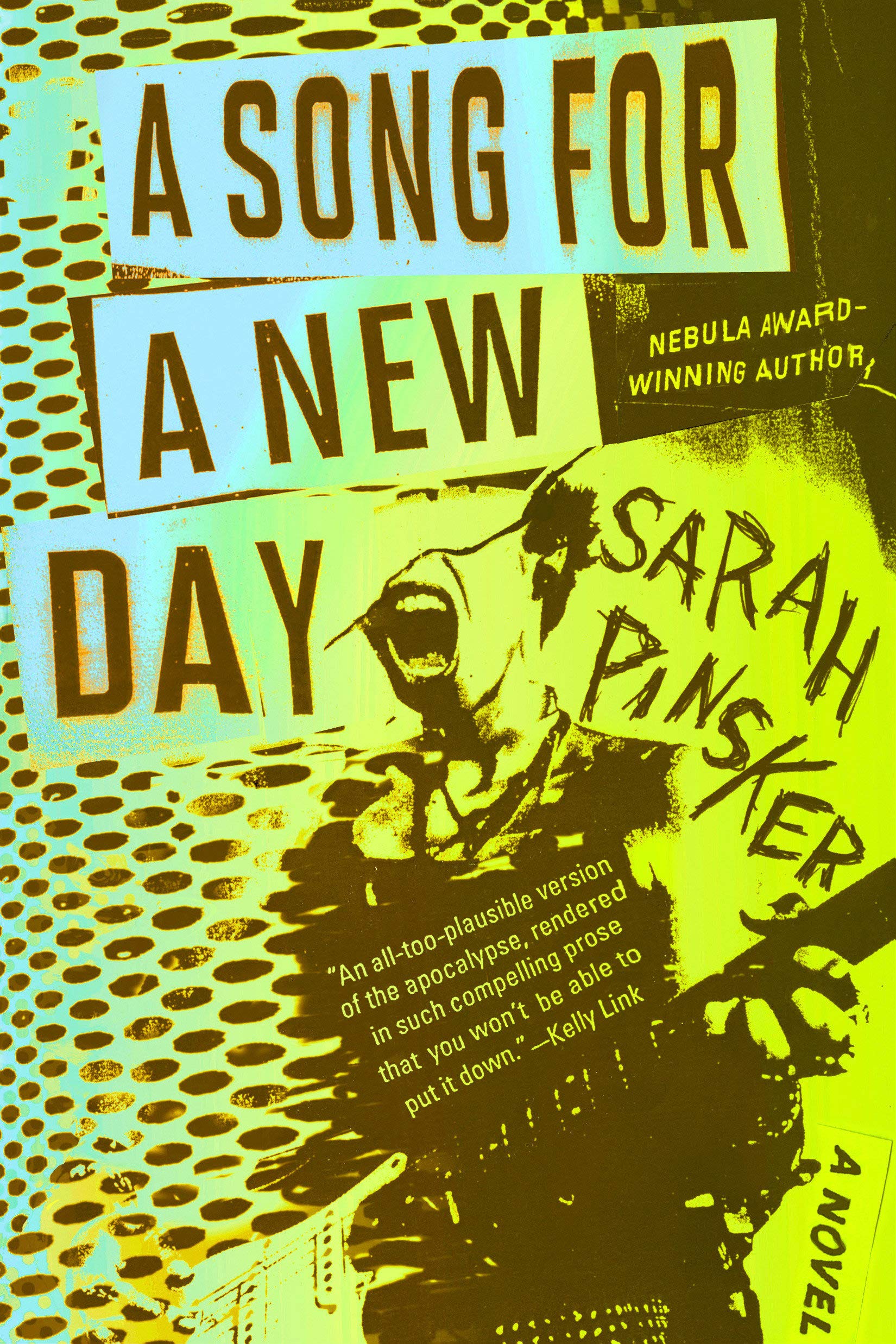 A Song for a New Day
Sarah Pinsker '99   
In Sarah Pinsker's speculative future, large gatherings are prohibited in the wake of terrorist threats and dangerous viruses; Luce Cannon, a budding rock star in the "Before," now performs in underground concerts. Rosemary Laws, on the other hand, lives her life in the "After" deliberately avoiding people as a drone operator, but when a twist of fate leads to a new job discovering musical talent, a new world opens to her. A Song for a New Day won Best Novel at the 2020 Nebula Awards.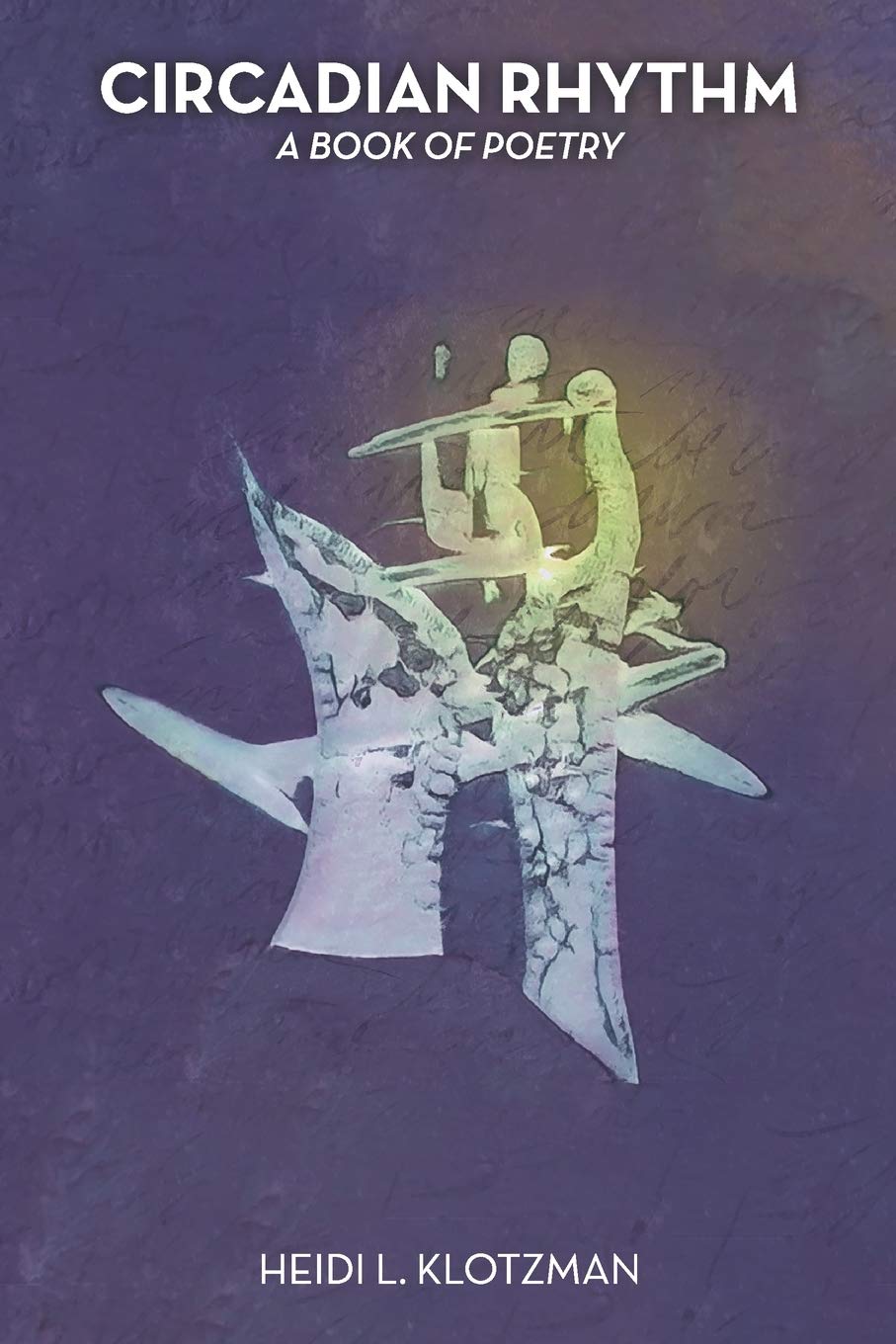 Circadian Rhythm: A Book of Poetry
Heidi Klotzman '06   
This collection of poems by Heidi Klotzman encapsulates her love for music and performance in a series of emotional and thought-provoking pieces. Klotzman's lyrical know-how has enraptured audiences as she demonstrates love, loss, growth, and acceptance through her poetry.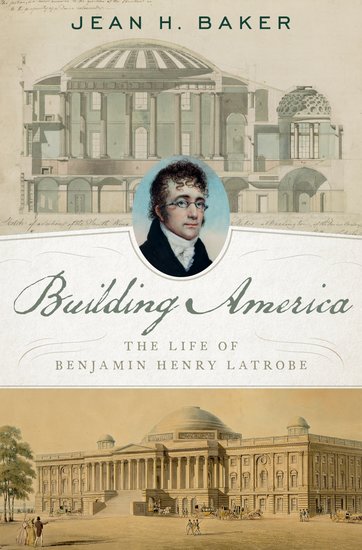 Building America: The Life of Benjamin Henry Latrobe
Professor Emerita Jean Harvey Baker '61  
Jean Harvey Baker brings to life the only biography of Benjamin Henry Latrobe, America's first professional architect, to be published in more than 60 years. Latrobe had a hand in the south wing of the U.S. Capitol building, the White House, and the Navy Yard, and his engineering projects included the municipal water systems for Philadelphia and New Orleans. This engaging narrative shows Latrobe's struggles as he tried to elevate architecture as a profession in the U.S.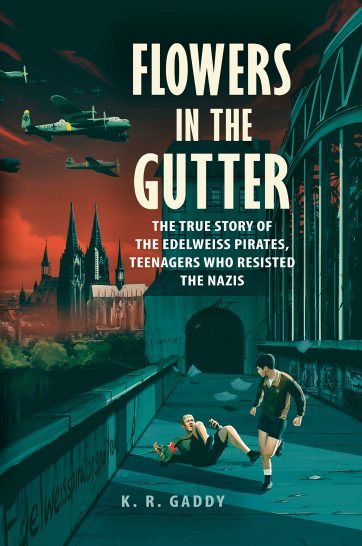 Flowers in the Gutter
K.R. Gaddy, M.F.A. '15   
When Fritz, Gertrud, and Jean were young, they saw their parents arrested, disappear, or worse. Life for those who refused to conform was extremely hard in 1930s Germany, as K.R. Gaddy recounts in her book. The three protagonists are all a part of the Edelweiss Pirates, a rebellious group of working class youth that fought against Nazi control in any way possible. The activities of the Pirates went from civil disobedience in the early years of Nazism's rise to armed rebellion by the war's end.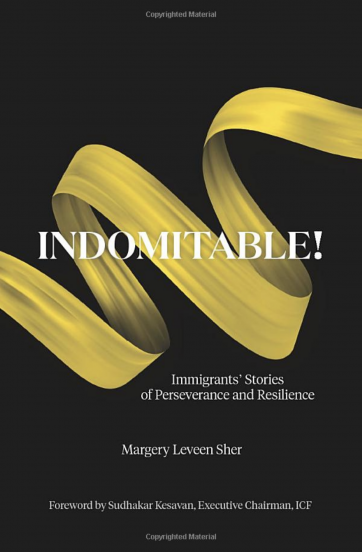 Indomitable! Immigrants' Stories of Perseverance and Resilience
Margery Leveen Sher '69   
Margery Leveen Sher recounts the stories of 32 asylum seekers coming to America, chronicling their trials, tribulations, and their words of wisdom for future asylum seekers. Sher describes these immigrants as not necessarily extraordinary examples of the plight of immigrants but everyday individuals who are reacting to extraordinary circumstance.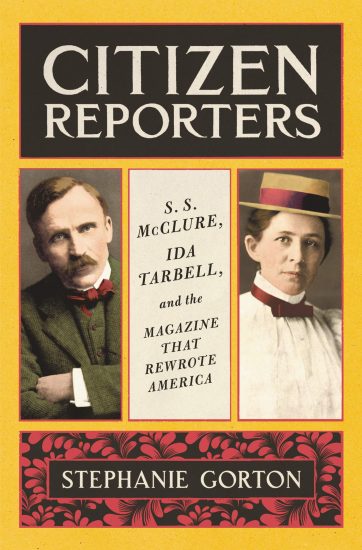 Citizen Reporters: S.S. McClure, Ida Tarbell, and the Magazine That Rewrote America
Stephanie Gorton, M.F.A. '15   
Stephanie Gorton traces the swift rise and fall of the popular Gilded Age magazine McClure's, particularly the careers of founder S.S. McClure and star reporter Ida Tarbell. The biography highlights some of the magazine's greatest stories and achievements as well as the impact of those who wrote for it.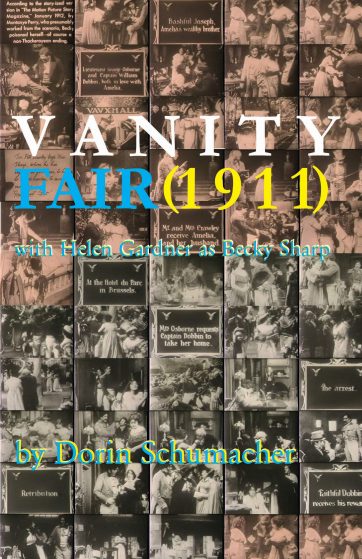 Vanity Fair (1911): With Helen Gardner As Becky Sharp
Dorin Oltarsh Schumacher '57 
This experimental nonfiction account follows Dorin Oltarsh Schumacher's grandmother, silent film star Helen Gardner, who was the first actor to produce and star in an American feature length film. Using letters and other contemporary ephemera, the book explores Gardner's history and the first filmed adaptation of the classic novel Vanity Fair.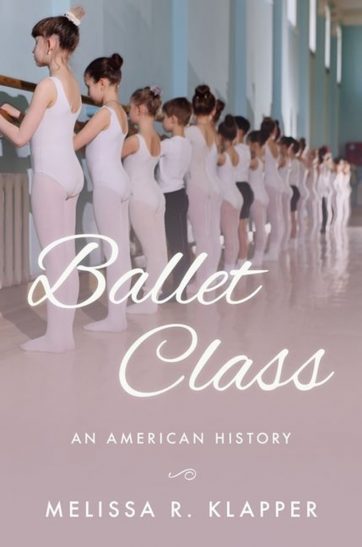 Ballet Class: An American History 
Melissa R. Klapper '95   
Melissa R. Klapper discusses the cultural history of America through the lens of ballet, charting its rarity in the 1910s to its position in pop culture, movies, and hobbies today. The book takes its time to shed light on the origins and humble practices of an art form long considered "elite" and encapsulates its theatrical roots.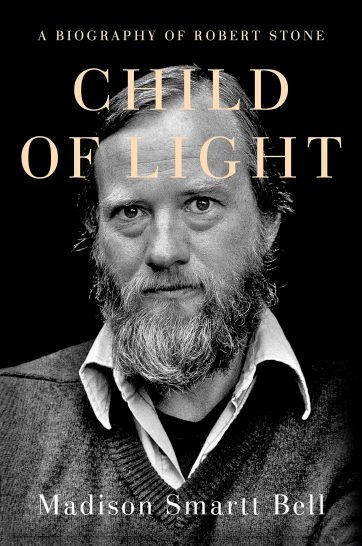 Child of Light: A Biography of Robert Stone 
Professor of English Madison Smartt Bell 
Child of Light chronicles the life of American postwar novelist Robert Stone, who wrote Dog Soldiers and A Flag for Sunrise. Madison Smartt Bell was a close friend of Stone, and he carefully recounts Stone's life from his troubled early childhood to his time in the navy that inspired many of his works, which saw him travel from pre-Castro Cuba all the way to Antarctica. Stone was known for his brutal but honest critiques of American power and corruption.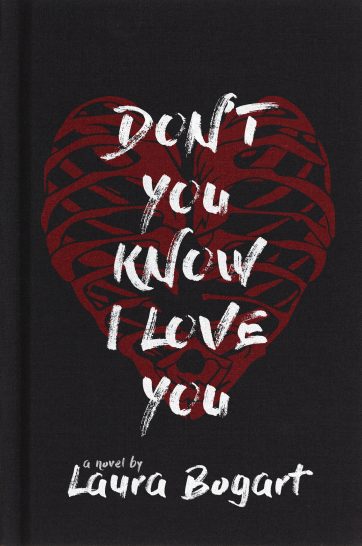 Don't You Know That I Love You? 
Laura Bogart '04   
In Laura Bogart's novel, Angelina Moltisanti feels that more than her car was broken after a serious accident leaves her trapped at home with her emotionally abusive father. With Angelina's dreams of being an artist and independent in jeopardy, Janet, another artist, helps show her how to turn her tumultuous emotions into powerful art.