New Board of Trustees Chair Ruth Shapiro Lenrow '74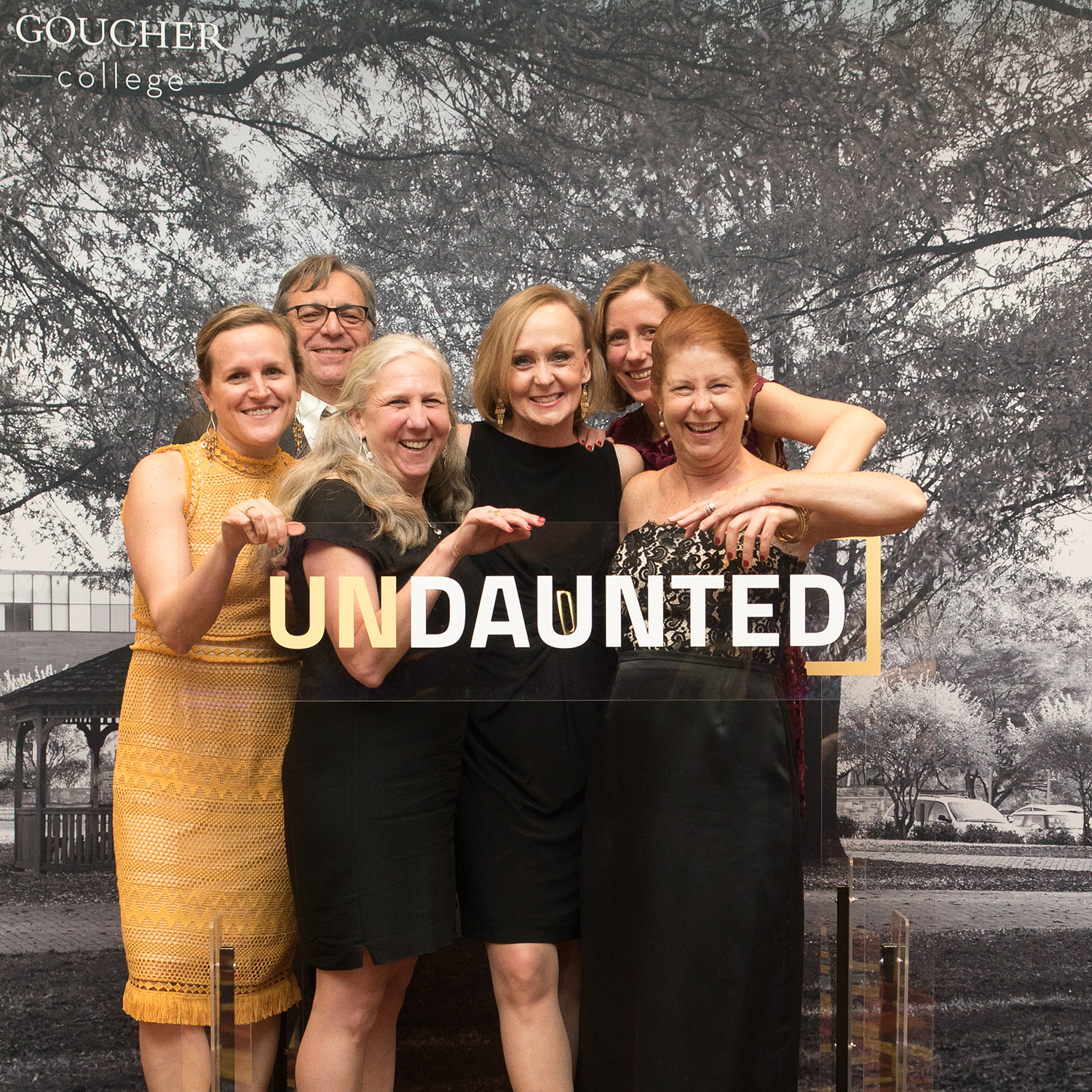 After serving for more than a decade on the Goucher College Board of Trustees, Ruth Shapiro Lenrow '74 became board chair in July, previously serving as the board's secretary and vice chair, as well as gala chair for two years.
Lenrow worked in banking and finance for 36 years including more than 33 years at Citigroup, and currently serves on the Finance Committee of the Baltimore Symphony Orchestra and previously served as chair of the Baltimore Symphony Orchestra Women's Leadership Forum, as an advisory board member of the Johns Hopkins Pediatric Oncology Center, as chair of the Blaustein Fund for Education, as co-chair of Young Leadership of The Associated: Jewish Federation of Baltimore, and as a board member of Goucher Hillel.
"I am thrilled to welcome Ruth to this new position," says Goucher College President José Antonio Bowen. "She has been committed to Goucher's board since 2007 and no one works harder every day to support Goucher. Ruth's energy, vision, and expertise were apparent the day I arrived and she has always been willing to do whatever is required to help Goucher. With her leadership, I know the future is bright."
Continuing the work of outgoing board chair Miriam E. Katowitz '73, who worked for the board to be more transparent, Lenrow has been active on campus, attending campus meetings with faculty, staff, and students, and plans to be on campus regularly throughout her tenure. Priorities of the new board will also continue to include attracting and retaining a diverse student body, as well as engaging with faculty and alumnae/i and encouraging philanthropic support to the college.
"I am passionate about providing current Goucher students with the type of transformational education I experienced during my years at Goucher," says Lenrow.
Lenrow will be actively involved in the [UNDAUNTED] campaign, including the new Science Research Center, Goldsmith Interfaith Center, and Maryland Equine Education Center.