Division III Week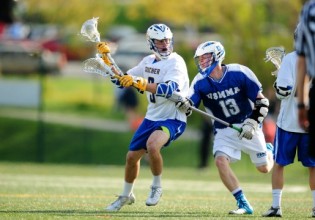 Be sure to celebrate the impressive academic, athletic, and co-curricular accomplishments of our Goucher student-athletes during Division III Week, April 7-13. The Athletics Department is taking a closer look at four of the nearly 300 student-athletes at Goucher through video interviews found here.
And check out some Gophers' thoughts on the Landmark Conference site here.
Goucher's Student-Athlete Advisory Committee is getting involved as well, highlighting community service by hosting a "play day" for the children of all Goucher faculty and staff on Sunday, April 13, 1-4 p.m. More information about the event can be found here.