The art of menopause
Why we need to talk about hot flashes
By Tara de Souza
Darcey Steinke '85 was angry. As she began to experience menopause she looked for books, resources, and other materials to help guide her through the normal life stage, but all of the descriptions of menopause she found in medical texts and memoirs fell flat.
So she did what comes naturally to a writer and started a diary to document her menopausal hot flashes. The successful author filled three notebooks recording the uniqueness of each hot flash, vividly describing the bodily sensations associated with each one.
Flash Count Diary is what Steinke would describe as a long-form essay—melding together memoir, scientific research, and interviews of nearly 100 women to document menopause transparently on a personal and societal level.
"Menopause needs to be normalized," says Steinke. "There is a shame around it and an absence of information."
Beyond pulling from her own hot flash diary, the book examines the patriarchal influence over how society frames menopause and the patriarchal valuation of women as sexual beings.
"There is a lot of fear and shame about going into a phase where you would feel less valuable to men," she says. "You are sort of not allowed to age."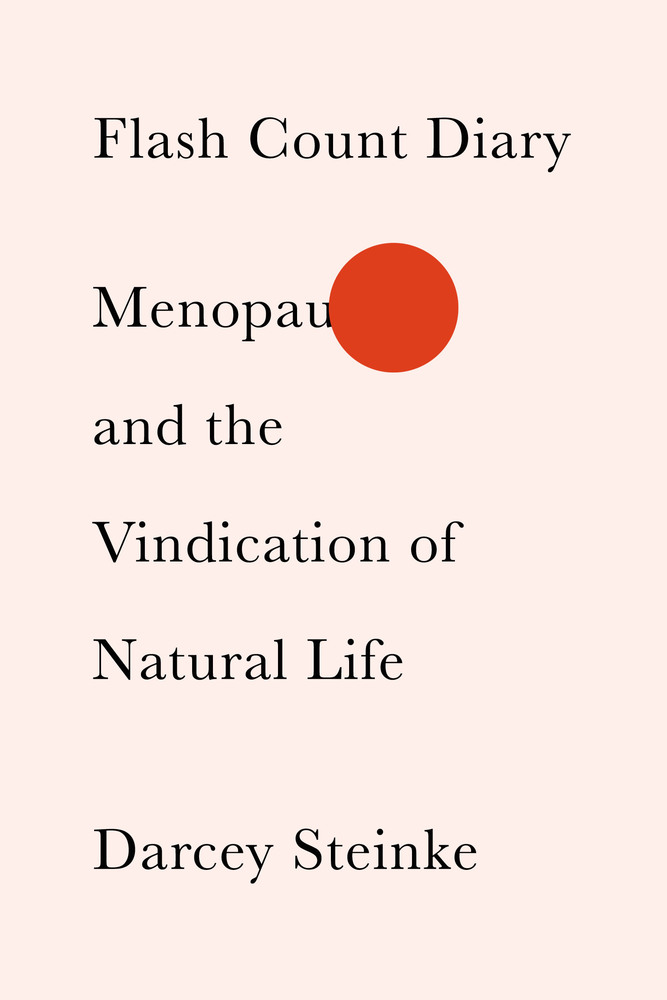 Part of the scientific research that went into the book was Steinke's self-declared "obsession" with killer whales, narwhals, and short-finned pilot and beluga whales. These whales are the only other species that experience menopause, and female killer whales emerge from the experience as pod leaders. In stark contrast to how human society looks at menopause, Steinke examines how these whales are valued beyond their childbearing years and become respected elders in their communities.
This juxtaposition between female human and whale experiences of post-reproductive years has resonated with readers, along with Steinke's honest narrative of the physical and emotional toll the female body goes through during menopause.
"The thing I have enjoyed most [about this book] is the women who write to me about how the book made them feel seen—that impact has never happened to me before," she says.
Steinke's remarkable literary career started at Goucher, where she studied creative writing with Madison Smartt Bell and Elizabeth Spires. "They were my mentors," she reflects. Grateful for the experience she had at Goucher, she returned to the college to serve as the first Kratz Center for Creative Writing Writer in Residence. In addition to her six books, a collection of her early papers, including correspondence with her first editor, Jackie Onassis, is also included in the college's Special Collections & Archives.
For this book, Steinke channels her frustration into her prose to help reframe menopause, female anger, and mortality. She believes that in today's society misogyny is taken more seriously and that there is a steady change to have more post-reproductive women in important and powerful roles.
"My hope is that the book will help open up a conversation for women to feel more free to discuss what is actually going on," she says.
This spring, Flash Count Diary will be released in paperback.
(Photo at top): Darcey Steinke '85