Rocky Mountain higher ed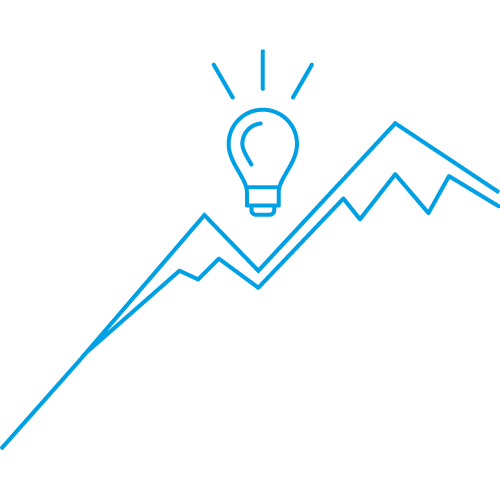 President José Antonio Bowen will host a reception and open forum discussion in early July of the challenges and initiatives to re-envision Goucher College's liberal arts mission in Aspen, Colorado.
Members of the Goucher community are welcome to join the president for this first-time ever gathering in Aspen. And, of course, the Rocky Mountains offer a memorable attraction at this time of year: the splendor of wild flowers abloom in mountainside nooks and crannies and in alpine meadows.
Be sure to check on the web (www.goucher.edu/magazine) for more details, including the date and location of this Goucher gathering. Information will also be available through periodic email updates beginning later this month.
In the meantime, contact Jennifer Pawlo-Johnstone, at 410-337-6181 or Jennifer.PawloJohnstone@goucher.edu.