Jennifer Barrett Cox, M.Ed. '10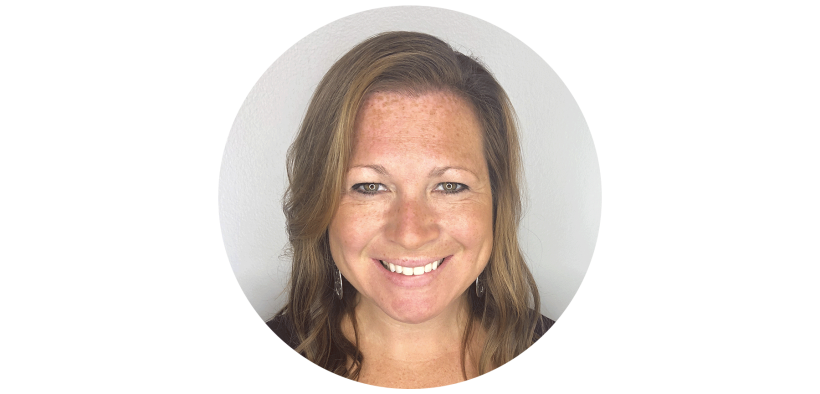 Helping kids, having fun
By Molly Englund
When Jennifer Barrett Cox, M.Ed. '10, isn't at work, she's focused on two things: her family and her nonprofit. "That's all I do," she says.
Cox's nonprofit is called Empower4Life, which she started to support kids living in shelters in Baltimore County. Cox had spent 10 years teaching health at a high school in the county. "I found myself connecting with kids coming from difficult life situations," she says. Her school had lower rates of graduation and attendance, and many of the students clearly needed help.
She discovered that the largest shelter in the county was right around the corner from the school and began to volunteer there. "I wanted to see what life was like for kids living in shelters," she says. She served meals and helped clean and do laundry.
Cox thought she could help kids even more if she went into school administration, so she came to Goucher to get a master's degree with a concentration in school improvement leadership. But soon after graduating in 2010, she realized school-based administration wasn't for her. "I got turned off by things that I don't think impact kids, like standardized testing," she says. "That's when I started looking into becoming a PPW."
A PPW, or pupil personnel worker, works with school administrations to give kids support. Things like "if kids aren't coming to school regularly, if parents aren't being responsive," she says. "I deal with a lot of kids coming out of incarceration who need to get back into school." Cox found her new position, still with Baltimore County Public Schools, to be a good fit for the skills she learned at Goucher.
She still volunteered at the shelter. "These kids live in stressful, chaotic, cramped places with nothing to do," she says. Cox thought about her own childhood in Perry Hall, close to the shelter, which was filled with sports and Girl Scouts. "Those things are equally important to school, to help build character and self-esteem. And these kids come home and have nothing engaging, nothing productive, nothing healthy to do. It broke my heart."
One spring break, Cox rallied a group of teachers to bring activities to the kids. They did arts and crafts and played basketball, and the kids loved it. Cox began to formalize the program, and, with the help of a nonprofit friend, officially started Empower4Life in 2015. Working with five shelters in Baltimore and Harford counties, the organization offers fitness and art classes, teaches kids about good mental health practices, and runs a four-week summer camp. They also have a program called Take Action Thursdays; requests come in from social workers and others during the week for basic items, and the group works to fulfill them. One time, a shelter had an urgent need for milk, and within 24 hours, Empower had delivered 300 gallons.
Cox spends her days supporting kids through her job with the school system and her nights and weekends supporting kids through Empower, but to her, it's not work. "It's fun for me," she says, "and it's our obligation to try to make an impact in our communities."