Delaney Green '14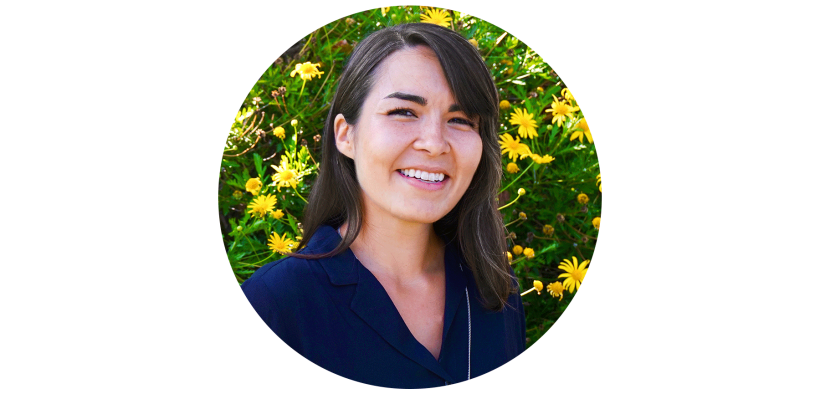 At the UC Berkeley Law School's Policy Advocacy Clinic, Delaney Green exposes her students to deep-seated activism in the Deep South.
By Tamia Williams 
In the Policy Advocacy Clinic at the University of California, Berkeley, School of Law, students are sent to Mississippi, Alabama, and Louisiana to learn the inner workings of community organization and activism. As a teaching fellow and student supervisor, Delaney Green '14 provides strategies to abolish administrative fines and fees within the juvenile justice system. She also teaches students how to interact with judges, probation officers, lawyers, and others.
Green found her love for melding law with public policy while attending Goucher. Green says, "I realized that I could work on social justice through economic justice and racial justice in a way that meant using those law skills and picking problems apart piece by piece." That realization led her to the Policy Advocacy Clinic.
The clinic's Southern sites address the issue of juvenile court fines and fees in different ways. Students in Alabama conduct exploratory research, while those in Mississippi focus on public-facing action. "It's a lot of ad hoc—reacting to whatever's needed," Green says. "They're really learning the 101 of lobbying, which in many cases is just listening to people."
Louisiana is home to one of Green's biggest accomplishments. "They were the first Southern state to commit to get rid of juvenile fees, costs, and taxes in their juvenile system, which happened [last] spring. It's the crowning achievement of my graduate schoolwork," she says.
Combining law and public policy to help disadvantaged communities is a sweet spot Green discovered at Goucher, where she started in the Political Science and Dance programs. Green took a Nonviolence in America elective class in peace studies and was inspired to switch majors.
The Peace Studies Program fulfilled her desire to learn history that reflected her and people who look like her. "But it also challenged me," she says. "The whole point of nonviolent organizing is that you're looking at this long-term strategy for transformational change and not just doing what's easy or most convenient at the time." Being able to consider long-term plans in a city like Baltimore showed the many ways that people formulated "elaborate and amazing systems" to address issues in America.
Green eventually added an African studies minor to her peace studies major, constructing her own critical race theory education.
She especially loved applying those theories, as she did when her class visited a group of fifth graders to discuss nonviolence. "For me, peace studies was about learning all this history and doing your homework, but then actually going to the city you live in and engaging with people who were affected." Those experiences laid the groundwork for what Green does with her students today.
For Green, creating change means crafting solutions piece by piece. "A lot of people know about U.S. history," she says. "A lot of people know about public policy. What they don't know is how community organizers and activists and radical academics have constantly challenged and pushed policies to be more inclusive, more just, more progressive, and more nonviolent. And have been doing so for decades."