Gift of Life Benefit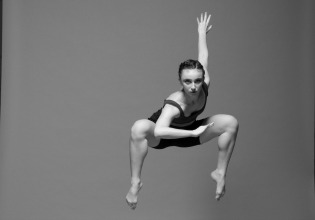 The annual Gift of Life Benefit, held Saturday, February 1, will feature various local ballet and modern dance companies, along with singing acts, at 7:30 p.m. in Goucher College's Kraushaar Auditorium.
Performers include:
• Baltimore Ballet
• Baltimore School of Dance
• C & C Dance Company
• Diamond Dance Center
• Goucher Repertory Dance Ensemble
• Moving Company Dance Center
• New Wave Singers of Baltimore
• Red Hot Blue, a Goucher College a capella group
The event, sponsored by the Rotaract Club of Towson based at Goucher College, will raise funds to support Gift of Life International, a nonprofit organization that saves the lives of children suffering from congenital heart defects. Tickets are $15 at www.giftoflifebenefit.eventbrite.com or $20 at the door. For more information, contact the club at 201-956-1319 or rotaractcluboftowson@gmail.com.