History Works! Panel Discussion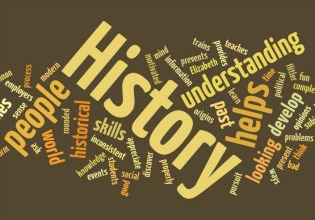 Join recent history graduates as they discuss their post-college experiences and the value of their studies during "History Works!," a panel discussion at Goucher College, on Wednesday, November 13, at 7 p.m. in Buchner Hall of the Alumnae/i House.
Panelists will be:
• Mollie Carlin '12, Middle school teacher and M.A. student at Columbia University
• Nick Devyatkin, '09, J.D. from American University '13
• Jackson Gilman-Forlini '12, Coordinator of historic properties for the city of Baltimore
• Emily Huebner '13, Research Fellow with Maryland State Archives
• Ben Mueser '12, M.A. student at Columbia University
• Chelsea Schields '08, Ph.D. student in history at the City University of New York
This event is free and open to the public, and tickets are not required. It is sponsored by the Goucher College Department of History and Historic Preservation.