Shakespeare's "Twelfth Night"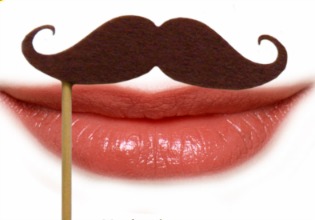 Goucher College will host an outdoor production of Shakespeare's Twelfth Night, performed by the Maryland Shakespeare Festival as part of their 2013 Goodwill Tour, from Friday, July 5, to Sunday, July 14, on Fridays, Saturdays, and Sundays at 8 p.m. on the Winslow Great Lawn.
General admission is $22, with discounts available for seniors, students, members of the military, and groups. Tickets can be purchased at www.mdshakes.org for the play that brings together mistaken identity, unrequited love, and a shipwreck.
The Maryland Shakespeare Festival, a professional acting company, is known for their unique aesthetic, using Shakespeare's original practices to engage the audience and explore the text. One highlight is their continuing tradition of sharing the Bard's words outdoors, as the plays were originally presented. The fully staged production provides an evening of entertainment for the whole family, who are invited to pack a picnic and bring a blanket.
An additional show will be Monday, July 8, to Wednesday, July 10, at 8:30 p.m. at the Annapolis Summer Garden Theatre. Tickets for these shows are available at www.summergarden.com. Admission for Annapolis performances is $15.
For more information, visit www.mdshakes.org or call 301-668-4090.