Goucher Honored for Community Service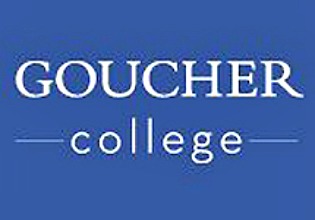 Goucher College has been named to the President's Higher Education Community Service Honor Roll, which highlights the role colleges and universities play in solving community problems by recognizing institutions that achieve meaningful, measureable outcomes in the communities they serve. The initiative, launched in 2006, celebrates the transformative power and volunteer spirit that exists within the higher-education community.
This year, the Corporation for National and Community Service—which administers the Honor Roll—named 690 colleges and universities nationally for their impact on issues such as literacy, neighborhood revitalization, and support for at-risk youth. For a full list of recipients, visit www.NationalService.gov/HonorRoll.