We represent over 1,400 students at Goucher College.
"We, the students of Goucher College, in order to contribute to a more perfect community
founded upon respect, inclusion, communication, service and social justice, and responsibility do
hereby establish this Constitution of the Student Government
Association."

(Original GSG Constitution Preamble)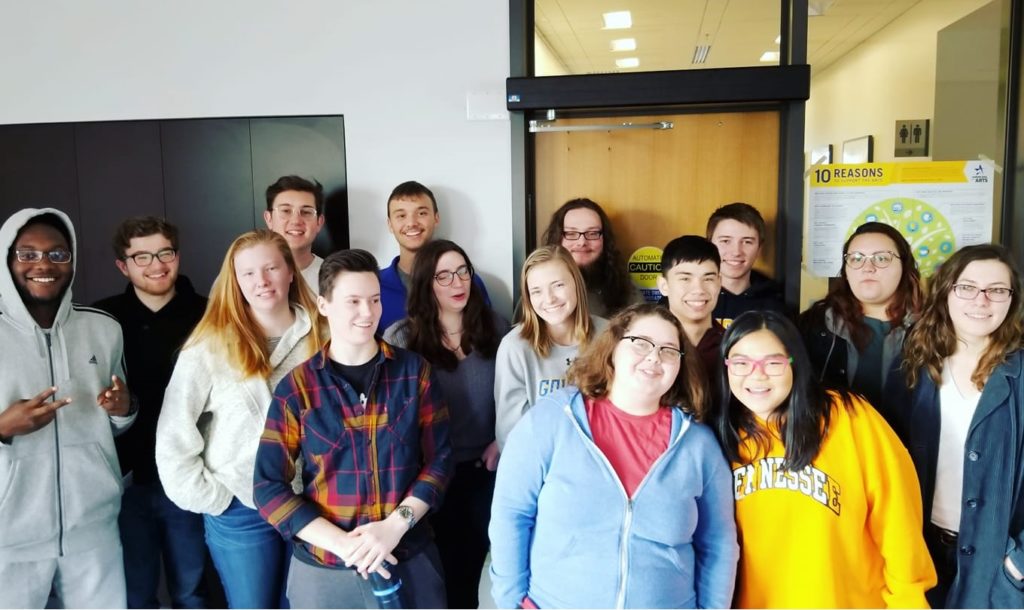 Get to know our methods,
mission, and members.
Learn how you can be a
part of the movement.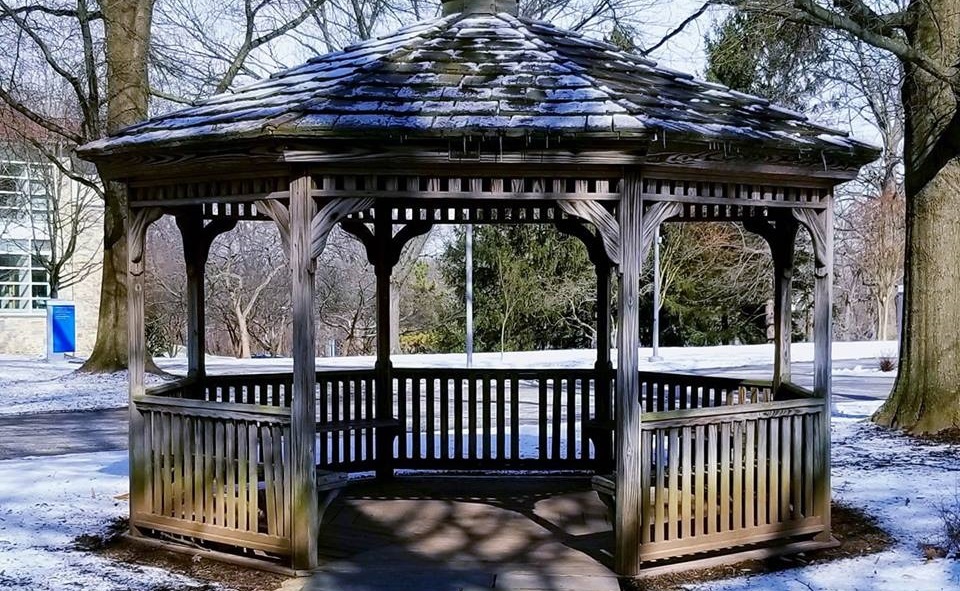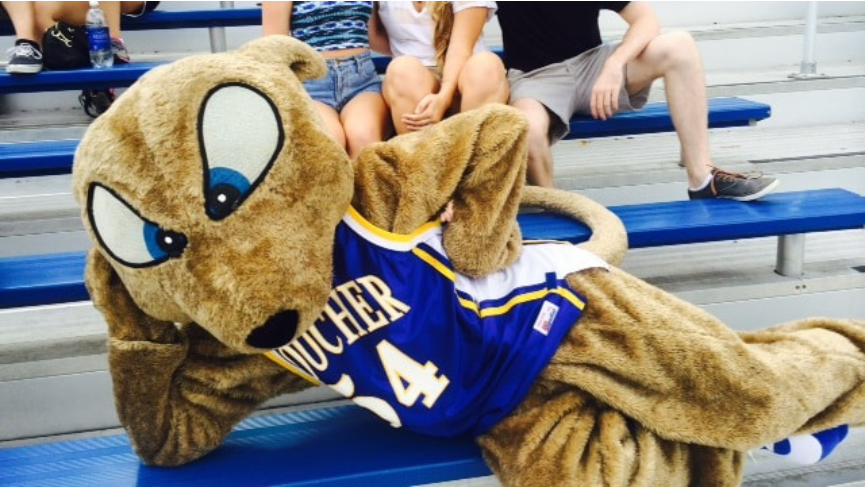 Subscribe to stay up to date
with your student government.